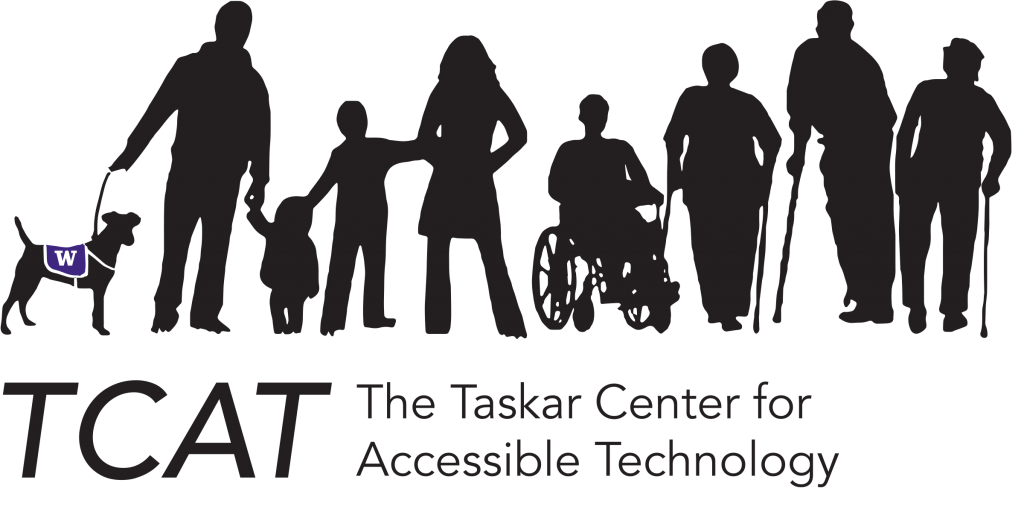 The UW Instance of AI4ALL is an AI4ALL-sanctioned program run under the Taskar Center for Accessible Technology, an initiative by the UW Paul G. Allen School for Computer Science & Engineering.
Our specific AI4ALL instance aims to increase diversity and inclusion in AI by making all AI4ALL curriculum accessible. This summer we will host the second annual AI4ALL camp at UW, focusing on inclusion of students with disabilities. If you are interested in applying or know someone who is, applications are now open. Please navigate to the application page.
We are incredibly excited that for another year, we will be joined again by our colleagues and faculty from IFDS at UW in teaching the summer cohort. More about IFDS below.
With any inquiries regarding the AI4ALL@UW program, please email uwtcat@uw.edu
About IFDS: